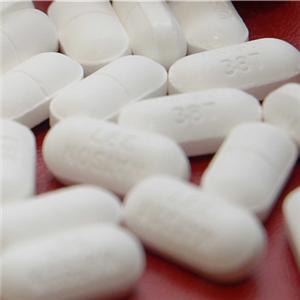 In 2005 the Italian Medicines Agency (AIFA) set up a program on independent research on drugs, with the aim to promote clinical research in areas of limited commercial interest.
For three years (2005-2007) an area of the program was dedicated to studies in the field of rare diseases. There was a concern that public funding of research might be wasted. A recent study published in the Orphanet Journal of Rare Diseases, with the contribution of the Department of Epidemiology of the Lazio Region, evaluated the outcome of the program on a 10 years follow-up, highlighting positive results.
The publication rate of the results in peer-reviewed journals reached 80%, with a mean impact factor of publications of 10.4 (range 1.4-52.4). With regard to the study design, it should be noted that in 63% of cases randomized controlled clinical trials were funded. Considering the clinical relevance, more than 30% of the published articles presented conclusive findings; an additional 10% of the studies had potential breakthrough findings which may represent a new standard of care.
Independent funding is crucial in supporting studies aimed at answering questions that are relevant for clinical practice despite the lack of sufficient commercial interest.